HOTEL PACKAGES NOW AVAILABLE
Comfort Inn and Suites at the Ocean Front has now partnered with Hell's Point to offer excellent value in a Golf Vacation Package…Click Below to be taken directly to the Comfort Inn Website. Remember to request rates for the Golf Packages when you call to book your room!
http://www.comfortinn.com/hotel-virginia_beach-virginia-VA440
Finding a quality place to stay, but staying within a budget is easy to do in Virginia Beach. The list below represent hotel, motels and inns that are within easy driving distance to Hell's Point Golf Course, as well as other Virginia Beach attractions.
Gold Key Resorts
1.800.254.3009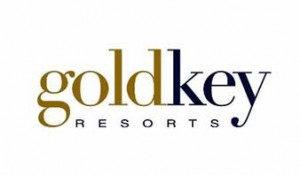 "Described by Interval International as one of the "Top 25 Selling Vacation Ownership Companies in the World", Gold Key Resorts, also referred to as Gold Key Vacations, is a fully integrated vacation ownership company. With four properties in its elite portfolio, Gold Key Resorts is strengthening its position as the major vacation ownership developer and marketer in Virginia Beach and throughout the entire Mid-Atlantic region."
---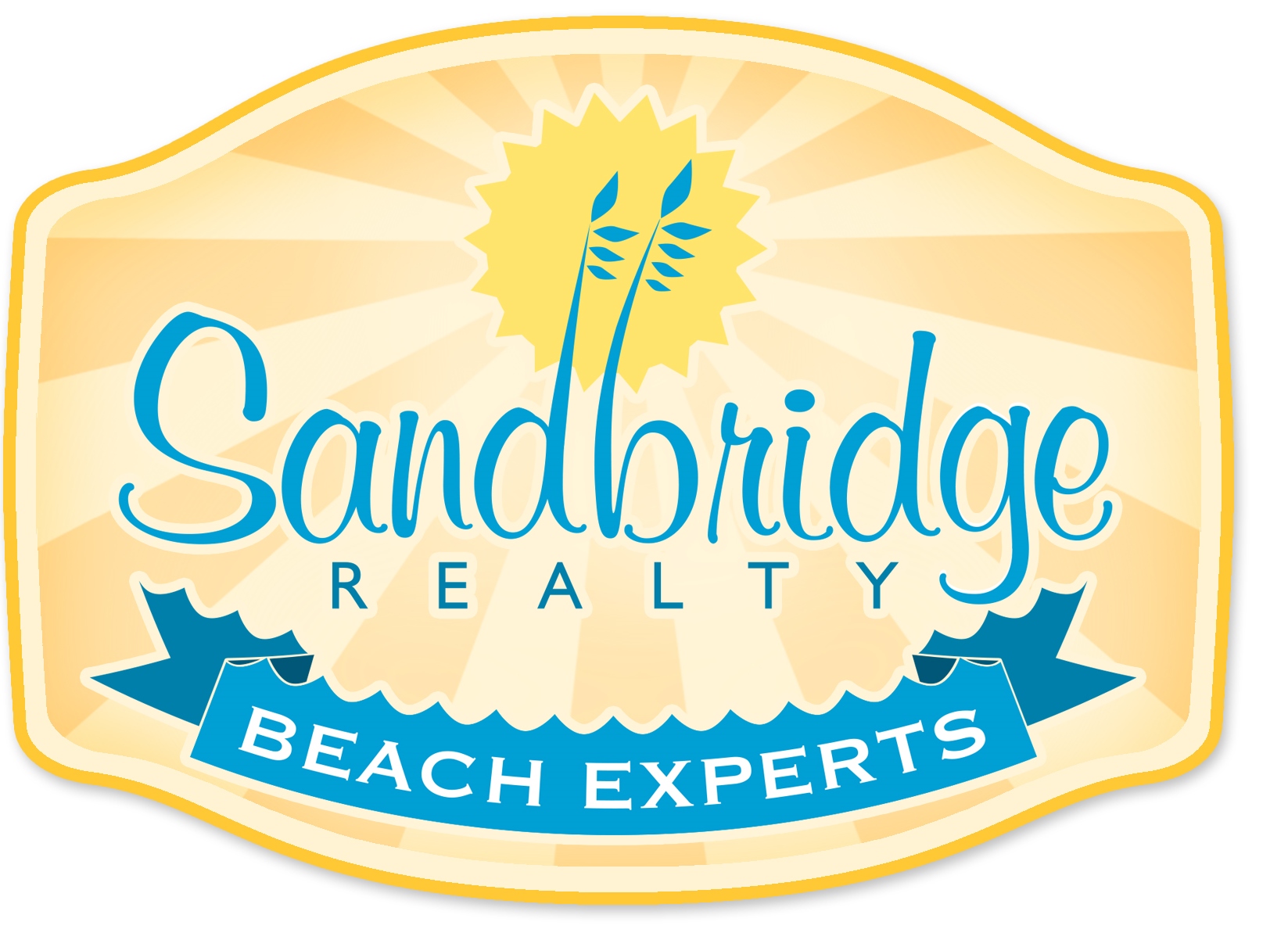 Toll Free 1-800-933-4800
581 Sandbridge Road
Sandbridge Realty is the premier vacation rental company in beautiful Sandbridge Beach, offering homes and condos to fit any need. Whether you are looking for a relaxing getaway or the perfect place for a family reunion, we have a vacation property for you.
Oceanfront, bay front, private pools, game rooms, hot tubs, pet and child friendly…we have it all. An outdoor and water lover's paradise, Sandbridge offers surfing, kayaking, hiking, biking, stand-up paddle boarding, surf fishing, crabbing and tennis, along with shopping, restaurants, cultural attractions, museums and World Class theme parks. Just minutes from the exciting resort area of Virginia Beach, too. Visit www.sandbridge.com TODAY to view available properties, SPECIALS and ONLINE BOOKING, and to order a FREE COLOR BROCHURE or call us at 1-800-933-4800. Weekly, Monthly and SHORT STAY Rentals available all year long.
---
581 Sandbridge Road
Toll Free 1-866-933-4801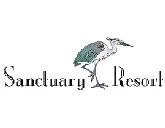 The Sanctuary at False Cape has become Virginia Beach's most anticipated vacation condominium destination. We are comfortably located along the coast of the Atlantic Ocean in the beautiful vacation destination of Sandbridge Beach. As a premier Virginia Beach vacation rental condo complex, we are sure to offer something that meets your beach vacation rental expectation. Virginia Beach vacation rentals have come a long way… welcome to the Sanctuary at False Cape!
---
Toll Free 1-877-422-2200
601 Sandbridge Road
Siebert Realty is the largest resort company in Virginia Beach and offers over 375 Condo and Beach Home rentals at Sandbridge Beach. Come explore this tranquil 5 mile coastal community just 5 minutes from Hells Point Golf Course… and 20 minutes from the exciting Virginia Beach Boardwalk. Rentals come fully equipped ranging from 2 – 9 bedrooms / sleeping 6 – 25 people and many provide pools, hot tubs, boats, docks, pool tables, and more. Some are even Pet Friendly! Visit www.siebert-realty.com where you can check availability, view interior photos and book online! Free 100 page color brochure. Weekend, Weekly / Monthly rentals available.